Vettel And The Ferrari Team
Vettel definitely has a lot of pressure to live up to as he would be leading the Ferrari team in the upcoming Australian Grand Prix.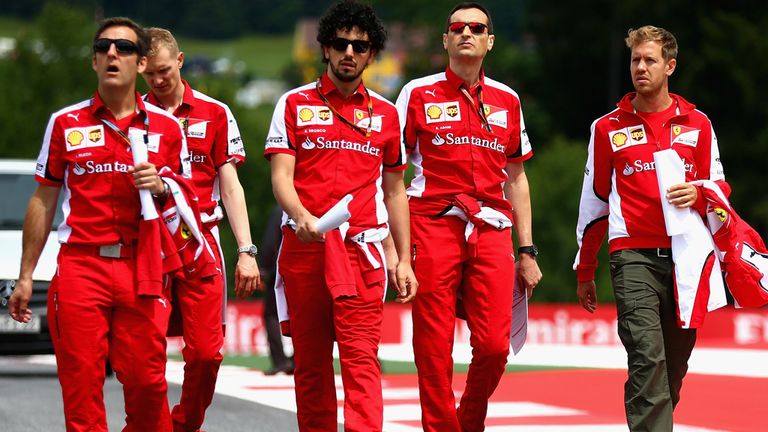 There are more reasons that his performance would be in the limelight, one being that Ferrari has launched a new model for 2017 and all eyes would be on the Ferrari car and how well it performs in the maiden race. It is also a bid by Ferrari to get back in the competitive game after being in the back for a decade now. It might be a coincidence or not that Ferrari is celebrating their seventieth anniversary celebrations this year.
Sebastian has to face a lot of doubts about Ferrari's performance on the circuit. He is staying adamant against all doubts and states that he would do his best to win titles for Ferrari. …